Our value add? We pull it all together
Customized verifiable and comprehensive investigatory reports. Order your report today!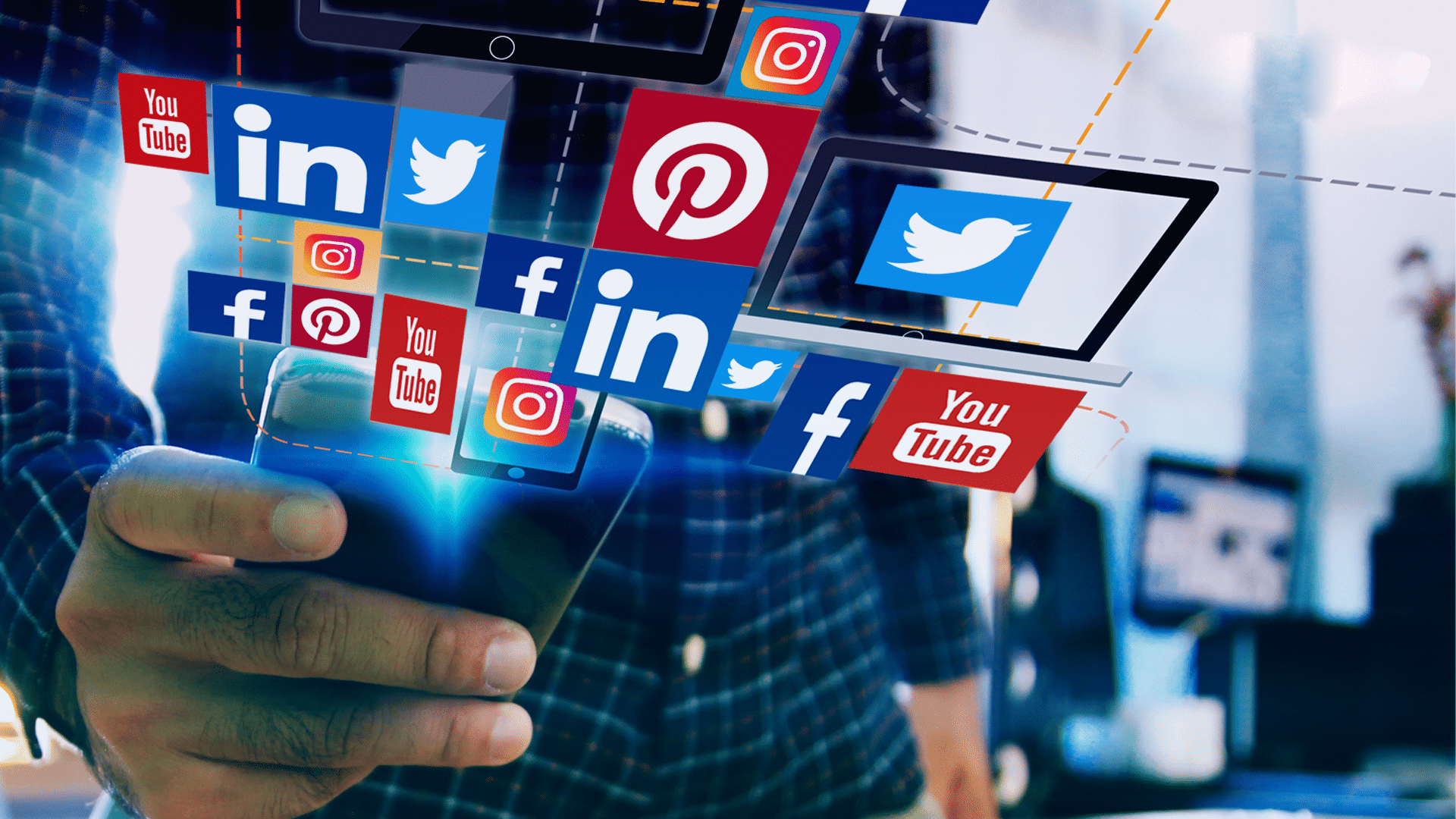 This customized social media report provides a highly trained and knowledgeable specialist who will work to obtain your investigative specifications. The specialists are capable of identifying false positives, sifting through information and obtaining ethical, factual information on your behalf. Since no one software platform can do everything, we use multiple platforms in addition to a manual search for aliases. Through multiple software platforms and our specialist, we are digging and analyzing information that matches your exact requirements. Reports include photo screenshots, statements, records, articles, blogs, etc. Need metadata captured for an upcoming case or trial? We can provide this for an additional minimal fee. Please include specifics in the comment section when placing the order!

The value of our analysis increases the number of cases won; resulting in improved profitability.
Other reports that might interest you!