Our value add? We pull it all together
Customized verifiable and comprehensive investigatory reports. Order your report today!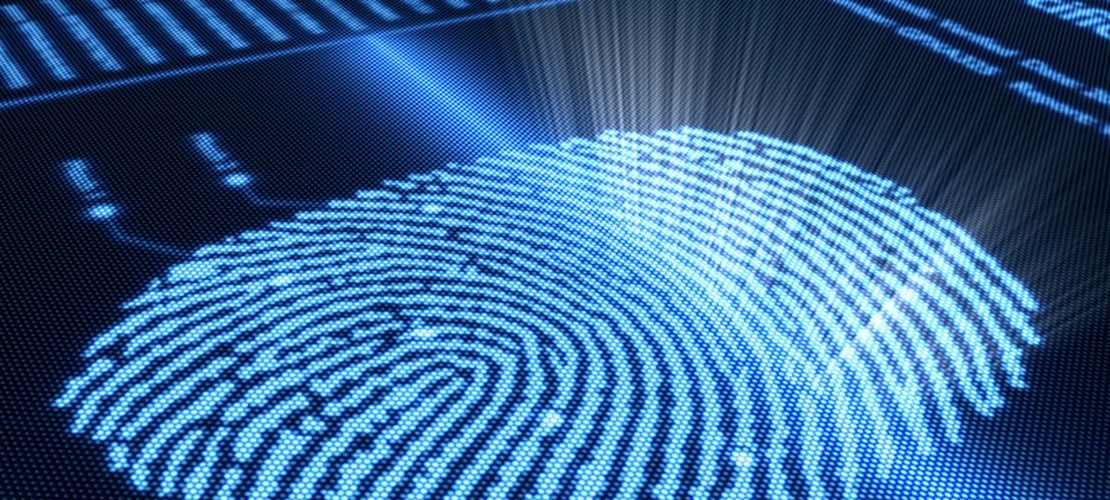 This report returns a multi-state criminal database search covering 47 states. States included: AL, AK, AR, AZ, CA, CO, CT, DC, FL, GA, HI, IA, ID, IL, IN, KS, KY, LA, MA, MD, ME, MI, MN, MO, MS, MT, NC, ND, NE, NH, NJ, NM, NV, NY, OH, OK, OR, PA, RI, SC, TN, TX, UT, VA, WA and WI. Coverage varies by state. Records included in this search vary by state, and can include statewide convictions, arrests, court records and inmate records. You must supply the person's name and date of birth.

The value of our analysis increases the number of cases won; resulting in improved profitability.
Other reports that might interest you!