Our value add? We pull it all together
Customized verifiable and comprehensive investigatory reports. Order your report today!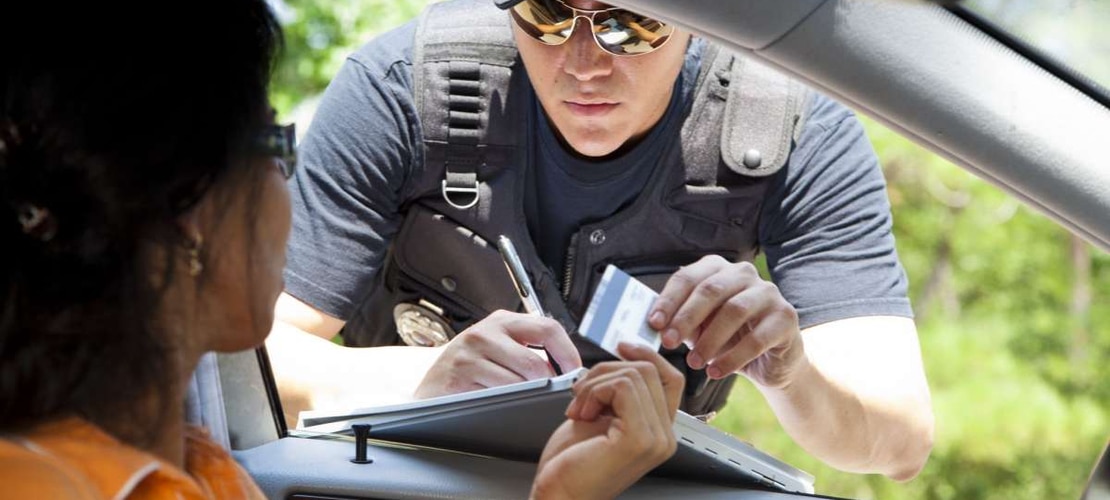 This report provides the subject's driving record. Subject's driver's license number required for report. State Motor Vehicle Records (MVRs) show the subject's license status, as well as any infractions. Results include information about incidents involving drug and/or alcohol use such as DWI and DUI. Usually same day turn around.

The value of our analysis increases the number of cases won; resulting in improved profitability.
Other reports that might interest you!