Our value add? We pull it all together
Customized verifiable and comprehensive investigatory reports. Order your report today!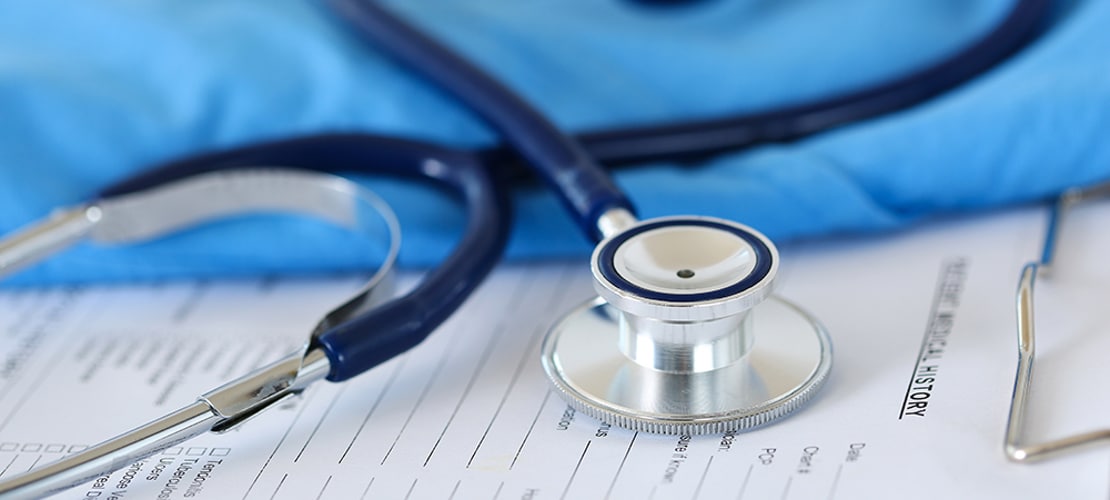 Used primarily for Workers Compensation and Liability investigations, this fraud fighting tool provides dates of prior medical treatment, type of treatment received (ER, Same Day Surgery, X-ray, Outpatient, Inpatient), name of hospital, address and phone number. Includes a cover report that not only verifies the subject information you supplied but also gives additional information developed during our investigation such as AKA's, SSN's, DOB's and prior addresses. Subject's DOB and/or SSN required. We locate medical treatment or you don't pay!

The value of our analysis increases the number of cases won; resulting in improved profitability.
Other reports that might interest you!